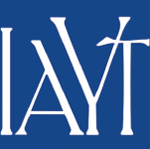 SYR 2014 MESSAGE BOARD

Would you like to find a roommate to share a room at Kripalu? Or to share a ride to Kripalu?
Then please use our SYR Message Board.... The Message Board is not available. just click here.
Notice: Please, this message board is not for marketing purposes.